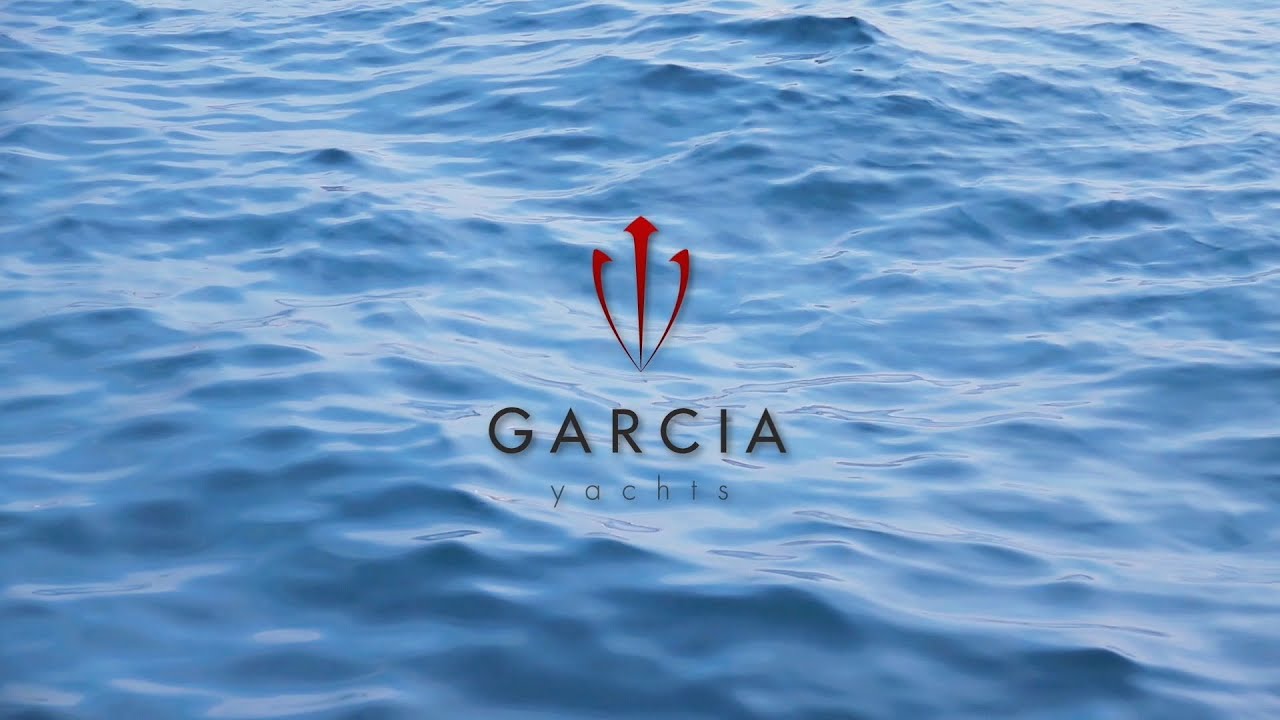 The Ultimate Exploration Sailboat
THE QUINTESSENTIAL BLUE WATER CRUISING SHIP
For the flagship of the Exploration range, Garcia Yachts and Berret Racoupeau Yacht design have combined the best of their know-how to create the absolute cruising yacht. Unequalled elegance and comfort enhance the remarkable seaworthiness, always part of a Garcia vessel.
The refinement of the lines doesn't detract from the functions expected for potentially extreme sailing conditions. On the contrary, it serves them, just like the rigid cap, something that is now inseparable from the range. From the outside you will appreciate the dynamics, while from its shelter and its large glass panels, you'll never tire of contemplating the elements that surround you. The deck, totally flush in front of the characteristic panoramic coachroof, makes it easy to move around, sailing manoeuvres are safer, as is going forward, to the fine bow, always robust, and more elegant than ever.
If you are won over by the exterior, you won't fail to be seduced by the layouts created by interior designer Isabelle Racoupeau. Only two steps from the vast cockpit, unrivalled space, light and view of the outside await you.
In a cosy-marine atmosphere, with refined elegance, the deck saloon, interior helm station and saloon redefine the notions of space on board. Several layout plans have been created to meet different programmes, combining owner's and guest cabins, crew and more technical areas.
Outside and inside, top-of-the-range equipment is at your service, and the entire Garcia Yachts team is at your disposal to personalize your yacht of a lifetime.
Key elements of the Specifications
FROM POLAR EXPLORATION TO THE TROPICS
COMFORT
Deck saloon with panoramic view
Watchkeeping position, with great visibility
Generous storage spaces throughout
SAILING
Aluminium centreboarder
Chain locker centred at the mast foot
Twin rudders (JEFA system on self-aligning bearings)
TECHNIQUE
All essential sail-handling done from the cockpit
Reinforced stem
Integrated arch for: instruments, solar panels, wind generator, dinghy
SAFTEY
Watertight companionway door
Forward and aft bulkheads in aluminium
Through-hulls above the waterline
NAVAL ARCHITECTURE
With its particularly solid aluminium hull and deck structure, its easily controlled cutter rig, the Exploration 60 is a centreboarder designed for the high seas. A ship that can be controlled with the tips of your fingers from one of the two magnificent steering consoles, which transmit with millimetre precision the slightest of your intentions to the twin rudders.
By protecting its crew, offering them perfect handling ergonomics, an unrivalled view from the cockpit and from the inside, our flagship takes you to a new dimension of exploration sailboats.
The cockpit becomes an outdoor lounge, the sugarscoop becomes even more versatile, sometimes a diving platform, boarding platform or swimming platform.
Its generous dimensions make it possible to combine luxurious living spaces, technical areas and storage volumes, making it possible to plan to go ever further, for even longer… with or without crew.
INTERIOR DESIGN
Offering better, providing more, that was the philosophy that guided the interior design of this outstanding sixty-foot boat.
We've taken advantage of every centimetre to offer more comfort here, more space there, whether it's for work or rest. We have used the available volumes to provide new functions: a lounge area on the port side, an independent interior helm station, a crew cabin, a master cabin forward or aft, multiple technical areas and even a sauna, the range of possibilities offered by Exploration 60 will certainly surprise you.
This unique creation is served by materials with irreproachable aesthetic and technical qualities, and lighting designed with extreme care for the different phases of life on board while highlighting the exceptional cabinet-making work carried out in the type of wood you have selected.
"The

Exploration 60

is designed and optimised to sail anywhere in optimal comfort and exceptional safety"
Marc d'Arbigny
Garcia Yachts Managing Director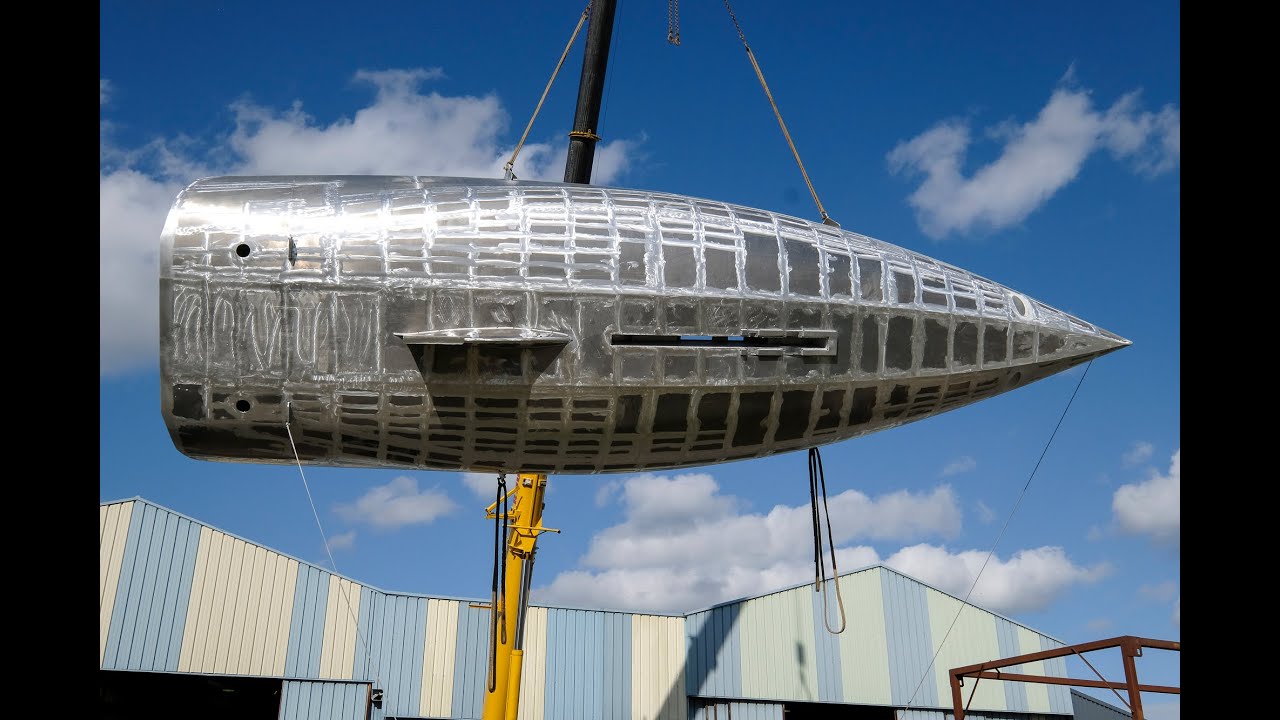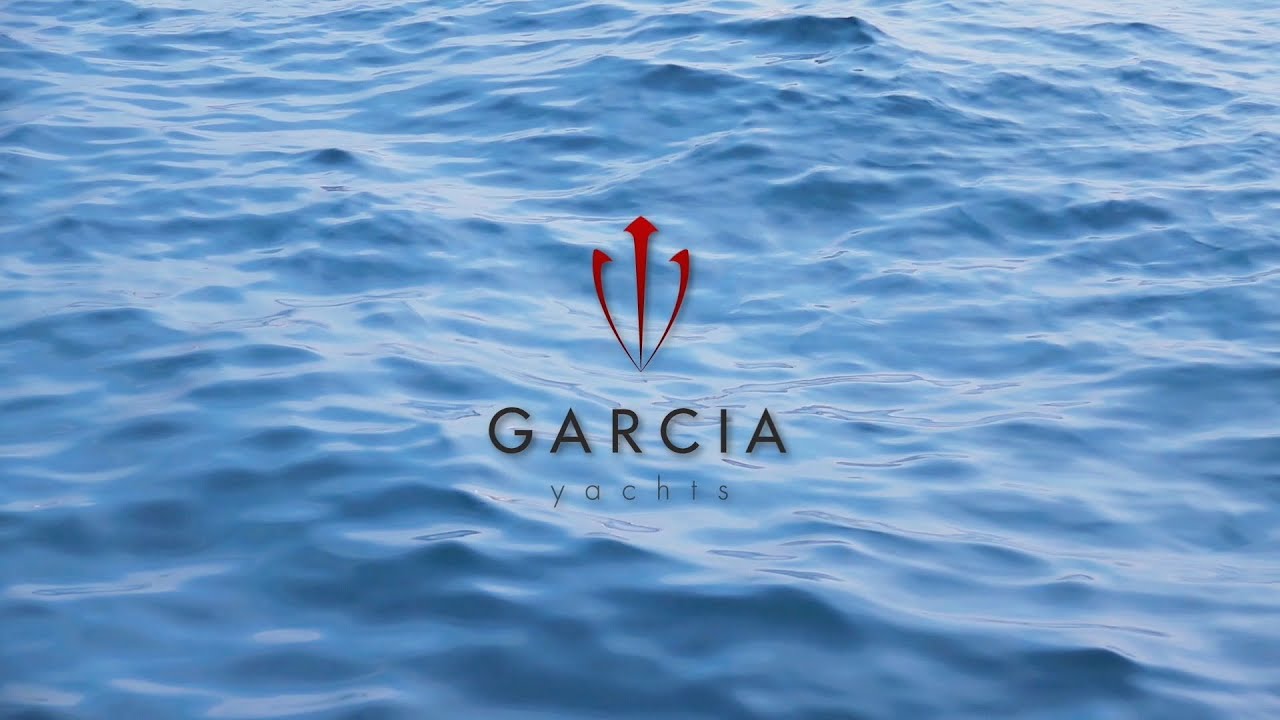 Length overall
63.97 ft
Hull length
59.94 ft
Waterline length
55 ft
Beam
17.72 ft
Draught (centerboard down)
11.97 ft
Draught (centerboard up)
4.92 ft
Air draught (excl. Antenna)
TBC
Displacement
77.162 Lbs
Fixed ballast
TBC
Diesel capacity
660 us gal
.
Water capacity
211 us gal.
Black water capacity
TBC
Number of cabins
2-4
Number of berths
4-6-8